Concrete Work
Concrete Contractor | North Richland Hills
Concrete Contractors
Concrete is a powerful material that can be molded into just about anything if you know what you are doing with it. At Island Stone and Ironworks, we help to take this simple building tool and craft it into beautiful outdoor spaces, flowerbeds, mailboxes, pathways, patios, outdoor kitchens, and more. Our team has the skills to make it look like it should have been there the entire time or create a beautiful juxtaposition between it and the lushness of your yard. We can work with your existing concrete, repairing it and adding to it, or we can create something completely new. It is all up to the limits of your imagination!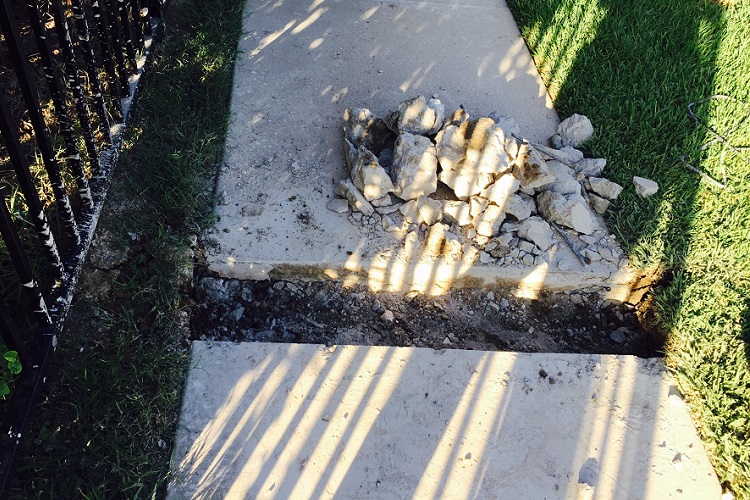 Contact Our Concrete Repair & Installation Company
Island Stone and Ironworks is proud to offer our hardscaping services to our clients in the Watauga, Richland Hills, Haltom City, Hurst, and Keller, Texas areas, Tarrant County and surrounding areas. Our concrete work is second to none, as we build beautiful spaces that look like they should have been there all along. With innovative designs and hard work, we strive to make your dreams a reality. Contact us today for more information about our services, or look around the website to see some of the work that we've already done.