Fencing
Fencing Contractor | North Richland Hills
We Help You Fence In Your Yard
Fencing is a beautiful way to add safety, security, and lines to your yard. At Island Stone and Ironworks, we help you to select the best fence for your property, source it, and then install the fence so that it can stand for many years. Fencing is one of the best ways to keep your privacy in your yard, keep in pets and children, and just create your own oasis. However, there is an art to selecting and installing fences that not everyone can achieve. Whether you want something simple or something grand, sometimes with automatic gates or something lower-tech, our team can help you to get it just right.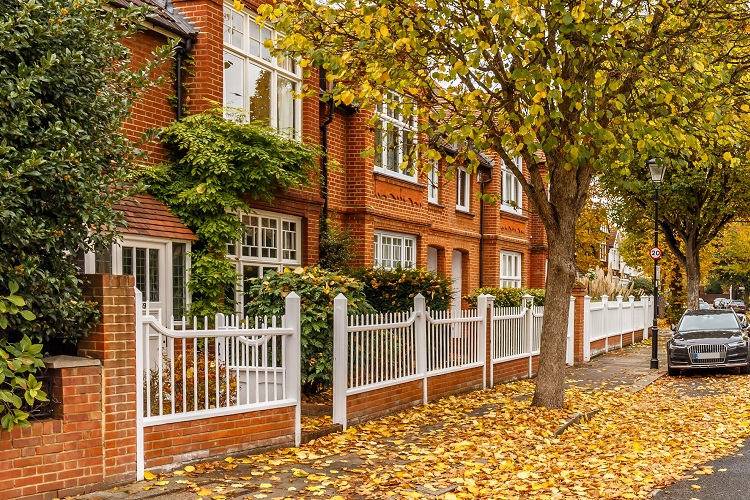 Iron Fencing Company
Island Stone and Ironworks is proud to offer our fencing services to our clients throughout the Watauga, Richland Hills, Haltom City, Hurst, and Keller, Texas areas, Tarrant County and surrounding areas. Picking out a fence isn't as easy as it may seem at first, and we are here to help you through every step of the way. Whether you already have a fence and you need it removed and a new one installed, or you simply want to add a fence where there isn't one, we can do it all.
Contact us today for more information about our services, or look around the website to see some of the work that we've already done.