About
Outdoor Kitchens | North Richland Hills
Our Business is Rooted in Church and Family
At Island Stone & Ironworks, we are a family of contractors from the Kindgom of Tonga, otherwise known as "The Friendly Islands." We keep that spirit in all of the work we do, building "friendly" outdoor spaces with courtesy, modesty, honesty, pride, and a dedication to spaces for families and friends to gather. We have a focus on keeping that strong work ethic and desire for friendliness, compassion, and understanding.
Because we believe that you have more respect for the things that you truly earn and work hard for, our work ethic is as solid as we are strong!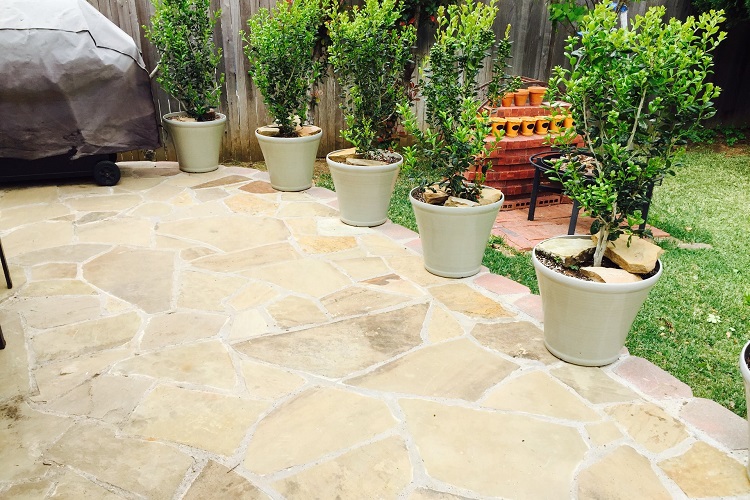 Contact Us Today To Get Started
Island Stone and Ironworks is proud to offer our hardscaping and tree trimming services to our clients in the Watauga, Richland Hills, Haltom City, Hurst, and Keller, Texas areas, Tarrant County and surrounding areas. We've worked to build many beautiful outdoor spaces from scratch, or working from ideas that our customers have already had. With a team of builders and designers ready to work for you, it all starts with a simple phone call or text.