Tree Trimming
Tree Trimming | North Richland Hills
Tree Trimming Services
At Island Stone and Ironworks, our tree trimming services help you to keep your yard looking neat and orderly while also paying attention to the safety of your yard. Trees that are allowed to grow too wild can cause significant issues. When a storm hits, it can damage your hardscaping and even your home, depending on the location. Our team of tree trimming and tree removal professionals. We use only the best techniques and tools to ensure that your trees are well taken care of. We offer these services independent from the other work we do or in conjunction with them.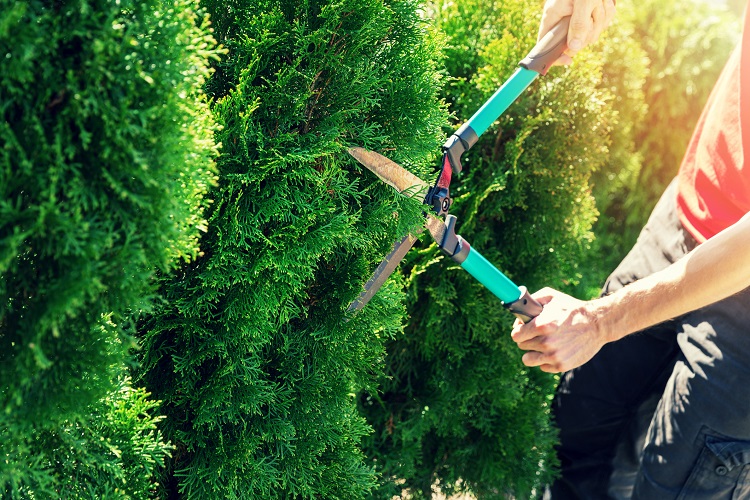 Tree Removal
Island Stone and Ironworks is proud to offer our tree trimming and removal services to our clients throughout the Watauga, Richland Hills, Haltom City, Hurst, and Keller, Texas areas, Tarrant County and surrounding areas. Remember that while you may think that you can do some of these tasks yourself, they are often very dangerous and can cause serious harm. Instead, trust our team to safely carry out the work.
Contact us today for more information about our services, or look around the website to see some of the work that we've already done.