Custom Stonework
Custom Stonework | North Richland Hills
Nothing Beats Custom Stonework
Custom stonework gives your yard that personal feel while still keeping it very natural and beautiful. There are so many things that you can build with stone, from pathways and retaining walls to beautiful flowerbeds and sitting areas. Our team works diligently to build you something that is truly special and customized to your needs. We will sit down and talk to you about your different options, walk you through every decision, and execute the job flawlessly.
We will be there to help you through every design decision, talk about maintenance, and even help you to understand the sourcing of each options. Your comfort and lifestyle is at the forefront of our minds.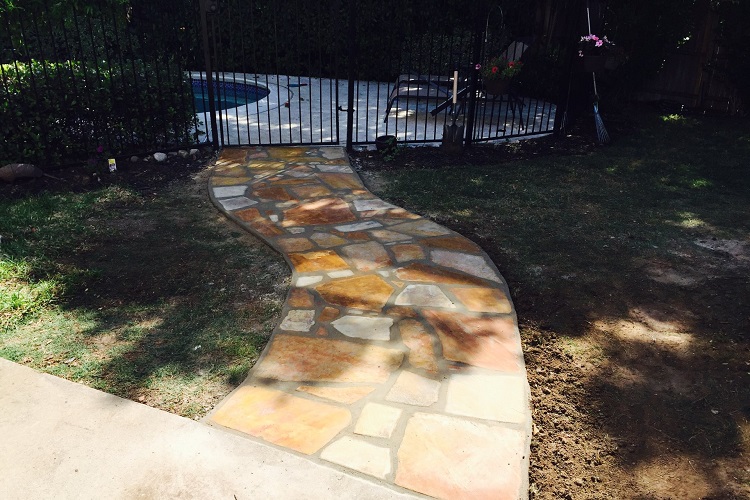 Custom Stone Flower Beds
Island Stone and Ironworks is proud to offer our custom stonework services to our clients throughout the Watauga, Richland Hills, Haltom City, Hurst, and Keller, Texas areas, Tarrant County and surrounding areas. Our custom stonework is one of the best ways to personalize the look and feel of your outdoor space. Whether you want something by the numbers or completely unique, we can help you to build it. Contact us today for more information about our services, or look around the website to see some of the work that we've already done.